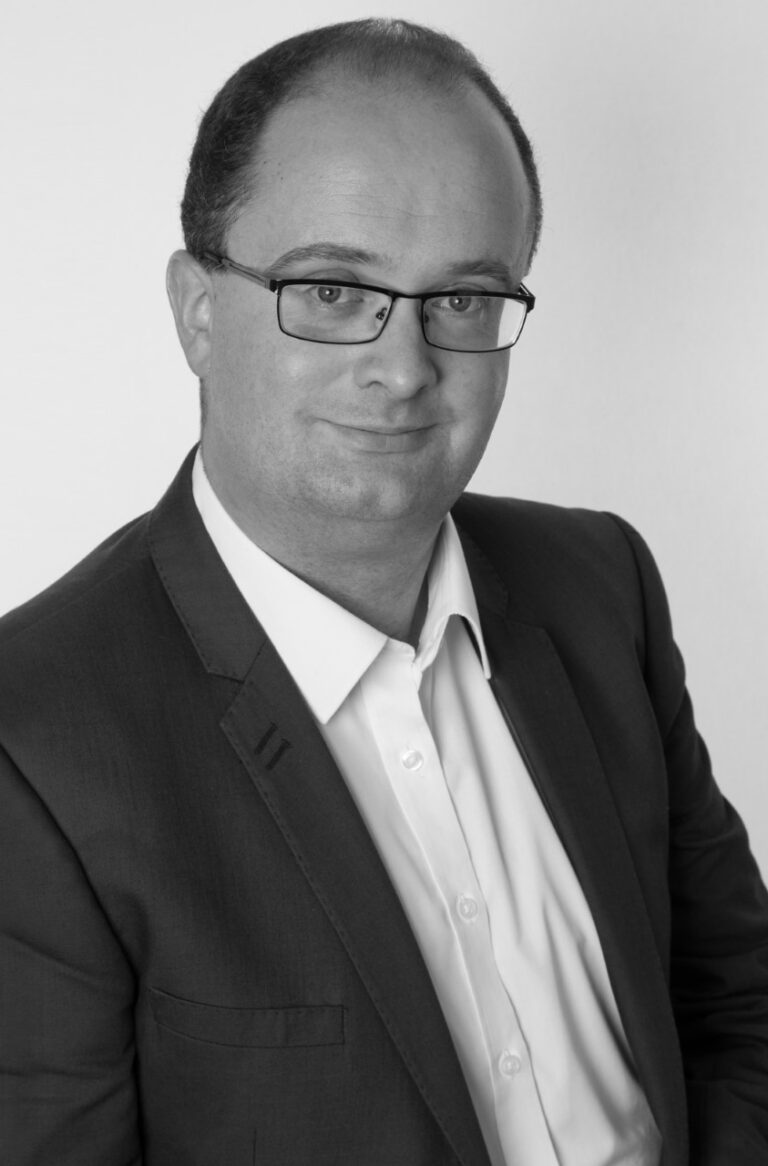 Boost your profile with an injection of headline-grabbing copy and some strategic PR thinking. Do you struggle with writing good copy? Do you know what you want to say but don't know how to say it? Do you secretly wish you had a 'pocket journalist' on standby who could help you conjure up the right words? If the answer to any, or all, of these questions is a resounding 'yes' then contact me today. I write media releases, blogs and newsletters. So, let me do the work for you as you focus on what matters most to you… your business. Planning is intrinsic for success and it was a key part of my logistical work for both ITV and BBC regional news teams. Duncan Duncan Little, DJL PR (MCIPR)
I've spent 20 years in television and public relations. I've written numerous news bulletins and know what makes a good story. My TV career included work as producer and director for REMI award winning documentaries and my PR work has provided its own reward in the sense of satisfaction which I gain from happy clients whose businesses I've helped. Want someone to write a blog post or media release? No problem!
Looking to add flair to your message? My job is to ensure your media release is not only short and sweet but that it also packs a punch and inspires your audience.
Blogs are a chance for an audience to get to know more about what you do. It's an opportunity for them to personally engage with you. To get to know, like and trust you. They're informal and chatty. I love 'em!
I've teamed up with Zoommail to produce outstanding newsletter content with eye-catching and effective graphics to really convey your message in a concise and attractive manner.
My background as a journalist means I know what makes a good story. I also know how to write it, and, perhaps, most importantly, how to pitch it to news desks. I may be a relaxed and approachable person but I'm also incredibly focused on producing top notch snappy copy – on time and to a deadline. Professionalism means the world to me. That means handling clients' stories with integrity and respect. It means listening to what you want to achieve before producing a plan which helps you fulfil your goals. And, of course, it's not all work, work work! Away from the office, I enjoy jogging, France, French and Art History.